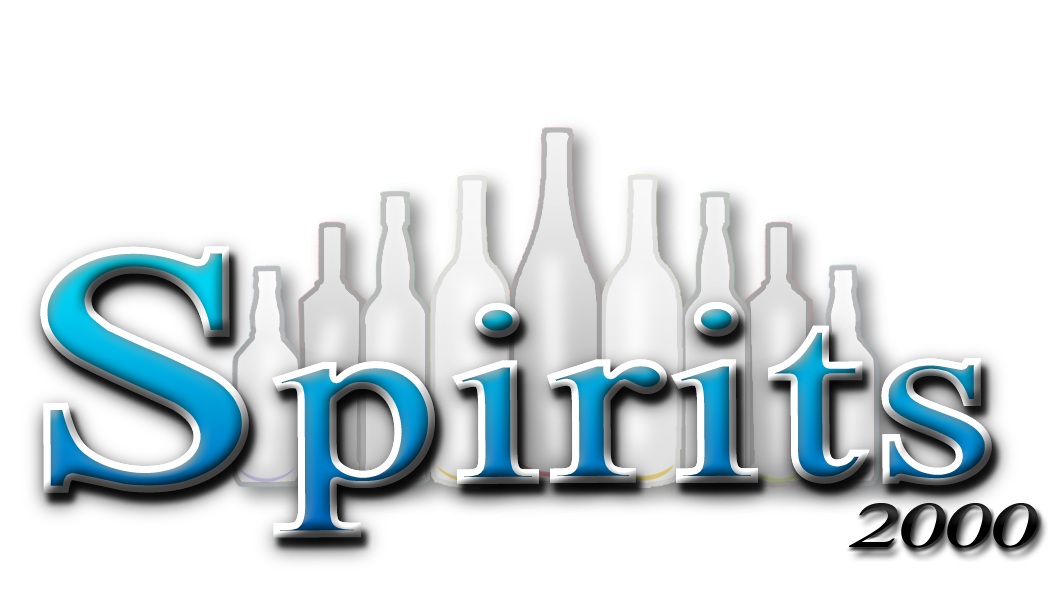 POS Solution for Liquor Stores
Click to request more information.
Spirits 2000 is the latest generation of retail liquor store software by Atlantic Systems, Inc. Written specifically for liquor store and with over 1,600 customers around the country, the Spirits system is a leader in retail liquor POS industry.
Check out some of the Spirits 2000 features and see why it's the best liquor store software on the market today.
Customer Testimonials - Click here to read what they're saying about Spirits 2000
Key Benefits
Best Price: One source for hardware software, installation and training keeps prices competitive.

Best Performance: Proven reliability - over 1,600 satisfied customers nationwide.

Best Service & Support: On-site training, on-line help system, telephone support, software upgrades.

Best Choice: See for yourself why Spirits 2000 is the #1 choice for liquor retailers.
---